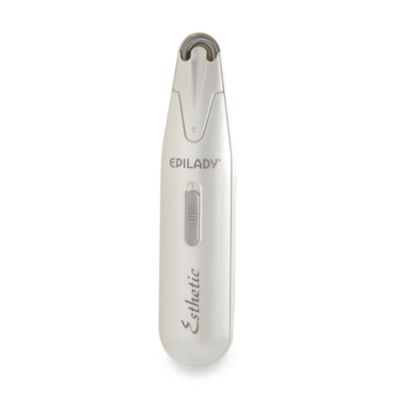 I am a small, pink cylindrical appliance. I am almost like the least preferred child of parents who are blessed with many talented and brilliant children. I am always lying in her makeup kit and also in her travel bag but somehow I get to the bottom. I distinctly remember when she was getting ready for her sister's wedding last week, she was in great hurry. Her mother kept calling for her and she kept making excuses running late as ever.
She started getting ready. She took her hand to her favourite citrus face wash and looked relieved as the dirt particles parted with her precious face. She got down to her usual routine with her creams and blushes and other fancy stuff which I am often ignored by inside this bag. I kept staring at her like an orphaned child waiting in hope for a foster home. Her well practiced routine came to a sudden halt. She ruffled around in the bag and touched me twice but ignored me, as was expected. Then I was suddenly held firmly, almost in a jiffy and picked up. I felt elated, almost eccentric. I finally got my share of attention from my master. She hurriedly checked my blade and began uprooting hair from her upper lips.
Five minutes later when she was done, she put me down on the table and looked into the mirror. She seemed satisfied with her skill and admired her fairer and brighter look. It was almost as if her look, in particular her cheeks were highlighted. I could sense a hint of pride, of self affirmation. This is my life..that of a usual facial epilator. I may not be the most fancy, expensive, used or talked about item in her bag, but I sure bring the most precious smile on her face.